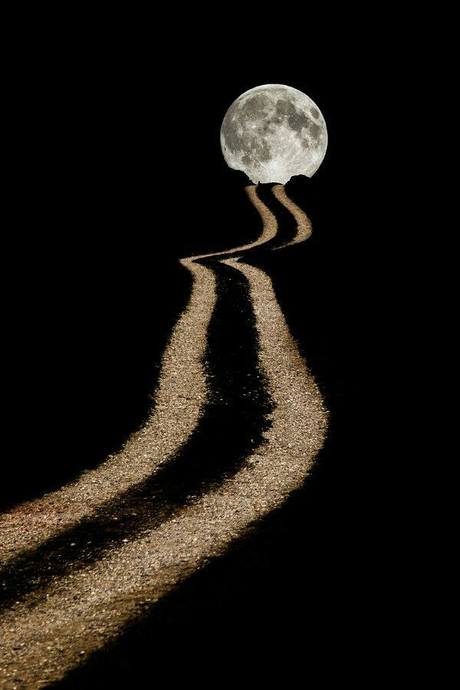 SpaceZonic Take of 99 Mph Bitch Driving a Brotha Crazy... "GJ & Rell" Says.. Fuck Ur Purple Rains... "RaceRellish"

A Lil Electric Blues from the GJ & Rell Collection... Same as the others.. All Tracks recorded Live (no studio)Edits/Cuts ect.. So... U can hear the mistakes.. But Hopefully U can Feel what we were Feelin at the time the takes were done.. Someone ask me to post something a Lil More "Blues Like" so... Comment.. if U Like.. Good/Bad Love/Hate.. Whateva.. Its all Good in my Hood... I can take it! :) Much Lov to all who take the time to listen.. Got more coming.. Just Wanted to give my Friends/Fans a little something to 'Hopefully' keep ya cummin.. again&again&again..... ;) I AM... "Rell Dean" ... AkA> 'RaceRellish'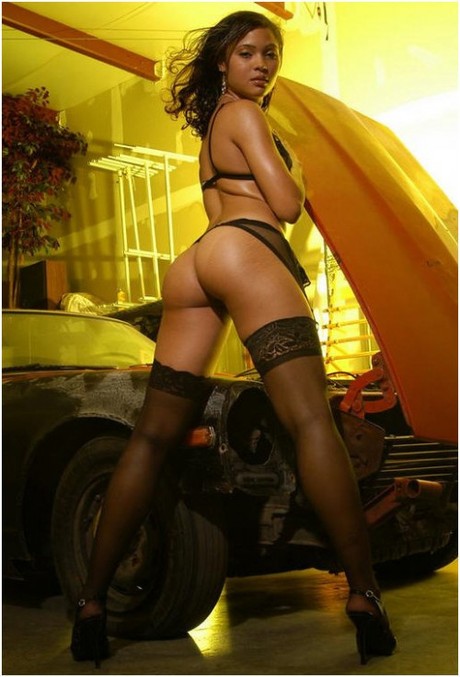 Kinda Blues/Funk kinda thing - Originally written Stright Blues - Slowed it down ~ "Runked" It ~ Searching 4 a /Strat on This Groove.... ps. (Rock+Funk=Runk) ... RunkMusic .... By 'RaceRellish' 1-Lov... Added some GJ (Gearld Johnson) on it to groove it with me... Holla if U Like it!!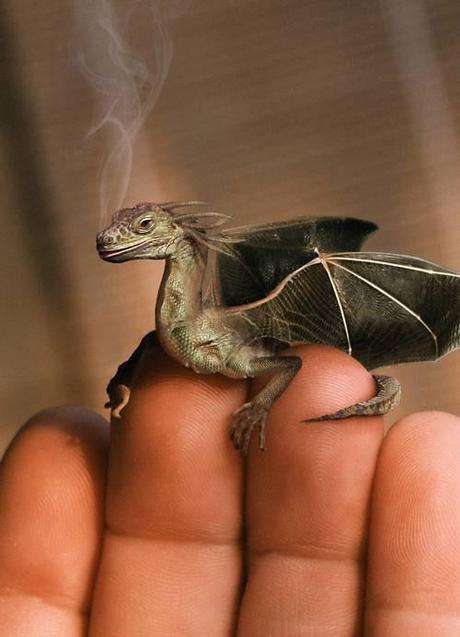 GJ & RELL again.... Just a Lil Groove... Redone with a couple of Keys on it... Got a Rap Version... but Im gonna wait ta give ya the lyric version! ;) Tell me if U Like.... Is there anyone 'REALLY' listening to my stuff on here?!? Hope ta hear ya back on this one! 1~Luv 'Rellish'

Smell Dat... Who's Dat? Hey.... GJ & Rell.. Again.... Bring in the Funky....

Picture video try... Hearts of Stone!! If Loading SLOW... Watch Here!!! http://www.youtube.com/user/RaceRellish/videos ,Thanks.. Rellish.. RaceRellish that is... ;)

in with a case of Out~takes from a space moment thru The inner path of Race... Rellish the moment of ones Soul as U Testifiy to Justify Ur Feelings... Race 2 It... For It only Cums when it wants to... And where this is from... I do not know.. Not so sure just where it goes.. Im certain I will catch it later... It always returns to its Original Creator! Like a Turtle born in a distant sand.. It Never forgets this HomeLand... It leaves without question on the quest to sure learn greater.. Not knowing its destany will means its return Later! Rellish ;)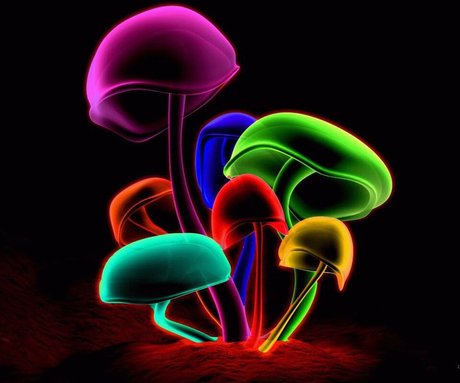 Feel This?!? Experimental.. Instrumental.. Visual Story.. Do U Get it?!? Tell me so.. Whatcha think?!?! Holla at cha Boi..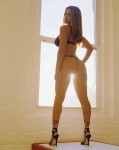 This Song is from 1 of my old Bands - "Exploit" - Song written by, Durell Dean,Gary Bedell,&,Kevin Maxwell - It was 1 of our mellow originals used on a demo CD in the 80's,I still think it is a possible hit for the right Artist,Check it out....See if You Lov it as we have...'RELL THANKS 4 ALL ---- Luv U Wit More Later ___RaceRellish___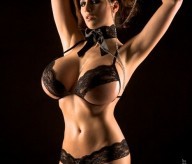 Im A UnSign Artist -- This Is one of My "Songs" -- Ready 2 Start a Fresh Beginning -- Can U Feel Me?? -- Holla -- Let me Know How Ya Feel ........Email......or ....Check me...soon.....AT --------http://www.myspace.com/racerellish, - RellDean@Gmail.com ,Or Just Search RellDean/RaceRellish ~ THANKS 4 ALL U DO 1Luv__ ***